Pablo G. Saavedra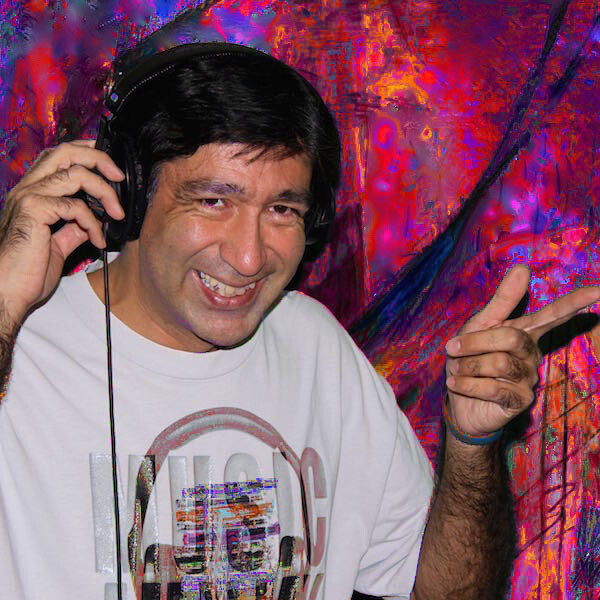 FROM PATAGONIA TO PHOENIX
Born in Punta Arenas, Chile, the southernmost city in the world, I obtained my first degree as a Sound Technician in Santiago, 1991. I got my second degree in Madrid Spain, 1994 to then return to Chile to start my own company as a DJ and event producer.
I have performed in four different countries since the early 90s, Chile, Spain, Mexico and currently the USA, where I am established in Phoenix Arizona since 2008. I provide sound technical support to local bands Gaiteros del Valle and Chile Canta y Baila. Further I have hosted the radio show "24 hours of Chilean music" at AZ RadioLatina for four consecutive years.
With twenty years of experience, I have explored many styles of music and delivered in all kinds of events. Through the years much reward comes from satisfied customers of WEDDINGS, PARTIES, QUINCEAÑERAS and CORPORATE EVENTS. Personally I have enjoyed the exceptional developments within the music industry. I use all formats of music storage, from vinyl disc, tape and compact disc, to digital formats MP3/MP4.